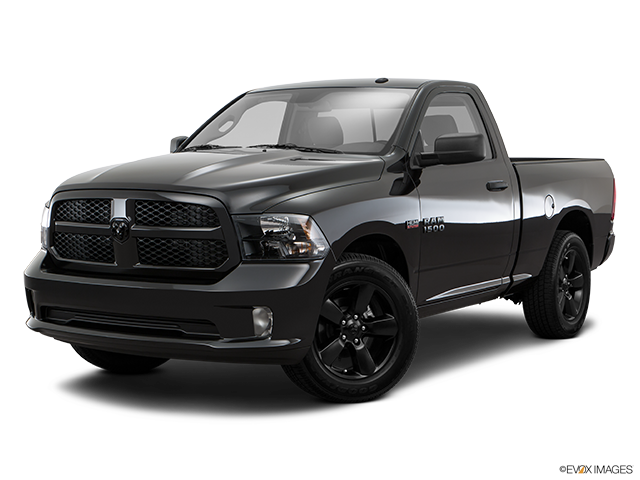 Services Performed
Dot 4 Brake flush includes: Check brake fluid for moisture & contamination. Visually inspect master cylinder, calipers & wheel cylinders for leaks & proper operation. Flush all contaminated brake fluid from system & replace with up to two quarts of new fluid. Road test.
Flush cooling system with proper mixture of coolant. Pressure test cooling system for leaks if needed. Bring antifreeze to -35 degrees. Balance pH level between 9.8 & 10.5. Visually inspect radiator cooling fan for proper operation.
Remove transmission pan and replace filter and renew gasket. Flush transmission valve body, cooler, cooler line, torque converter and all internal parts with new transmission fluid. Install transmission additive. Road test for proper operation.
Synthetic Motor Oil and Standard Filter Service including up to 5qts. of Full Synthetic engine oil. Lubricate chassis where required. Check and top off fluid levels. Check tire pressure. Inspect drive belts and cooling system hoses. Reset oil change reminder indicator where applicable. Tire rotation and brake inspection. AAA 34 Point Maintenance Inspection. Consultation about any problem you may be having with your vehicle.
George P. gave our service a 5 star review on 4/15/2021