2018-10-16T22:00:28+00:00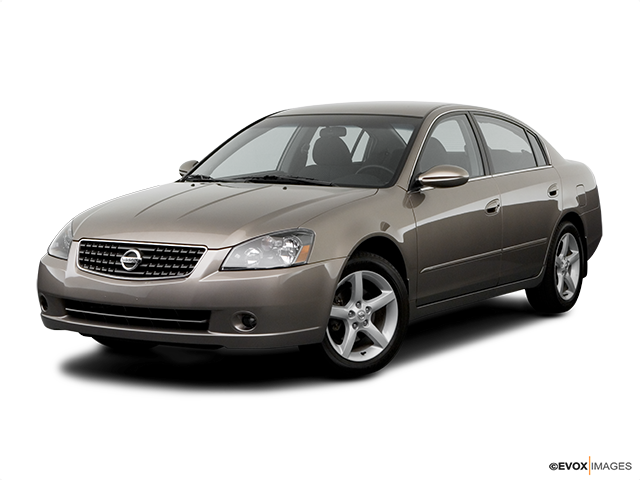 Services Performed
Replace transmission mount
Replace valve covers, valve cover gaskets, spark plugs, and breather hose. Cleaned throttle body.
Replaced bulb.
Motor Oil and Standard Filter Service including up to 5qts. of 5W30 Mobil Clean conventional engine oil. Lubricate chassis where required. Check and top off fluid levels. Check tire pressure. Inspect drive belts and cooling system hoses. Reset oil change reminder indicator where applicable.
Kayla M. gave our service a 5 star review on 10/15/2018
2006 Nissan Altima
2018-10-16T22:00:28+00:00